The Sexual State
How Elite Ideologies are Destroying Lives and Why the Church Was Right All Along
Reserve My Copy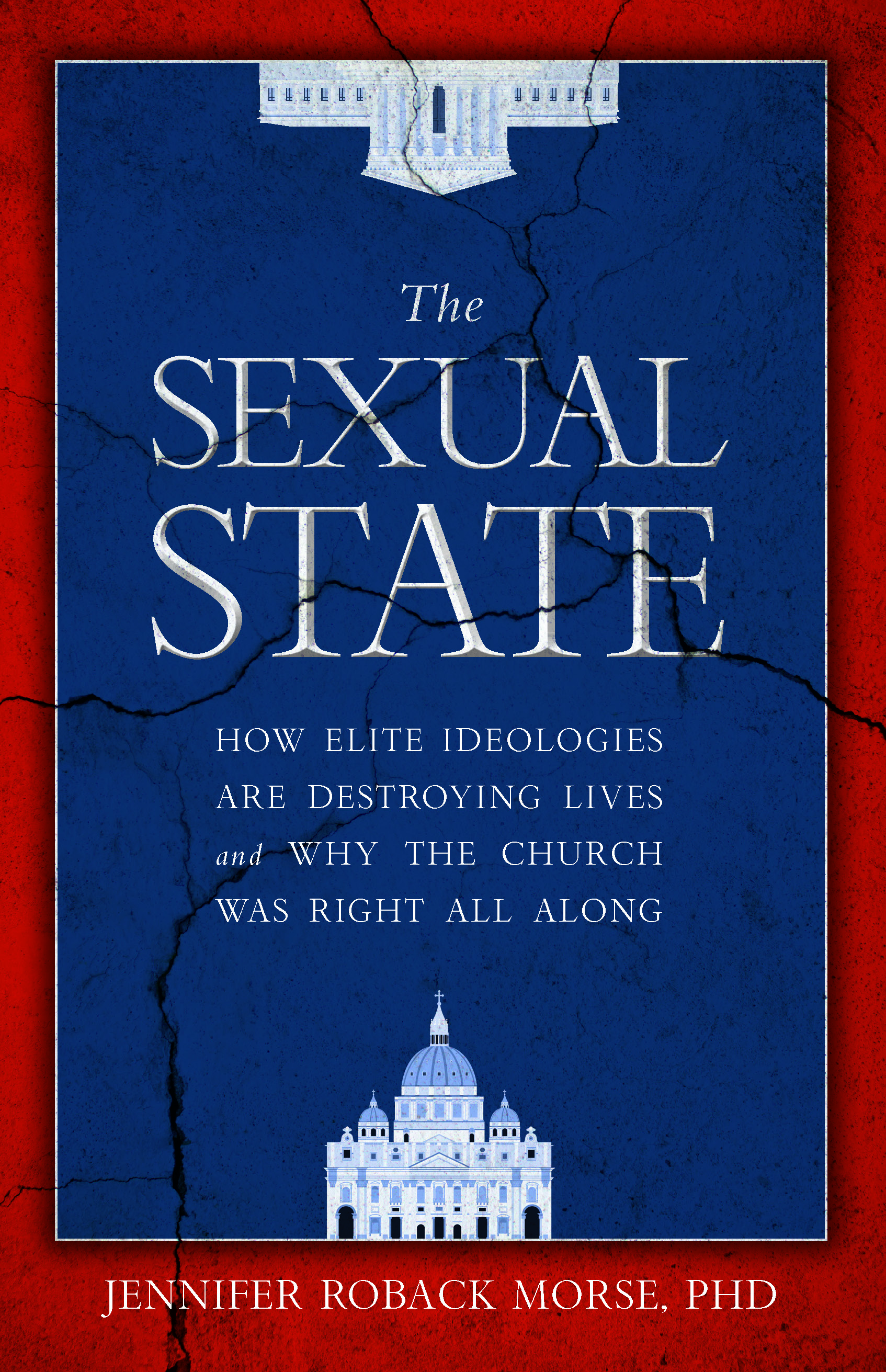 The Sexual State
by Dr. Jennifer Roback Morse

rips the mask off the Sexual Revolution to expose the toxic ideologies which are destroying families and killing our society
About the Author
Reserve My Copy
With courage, compassion, and an unswerving dedication to the truth, Morse shows you why we must fight the three interlocking ideologies that make up the Sexual Revolution:
The Contraceptive Ideology
separating sex from childbearing
The Divorce Ideology
separating sex and childbearing from marriage
The Gender Ideology
eliminating all distinctions between men and women except those that individuals explicitly embrace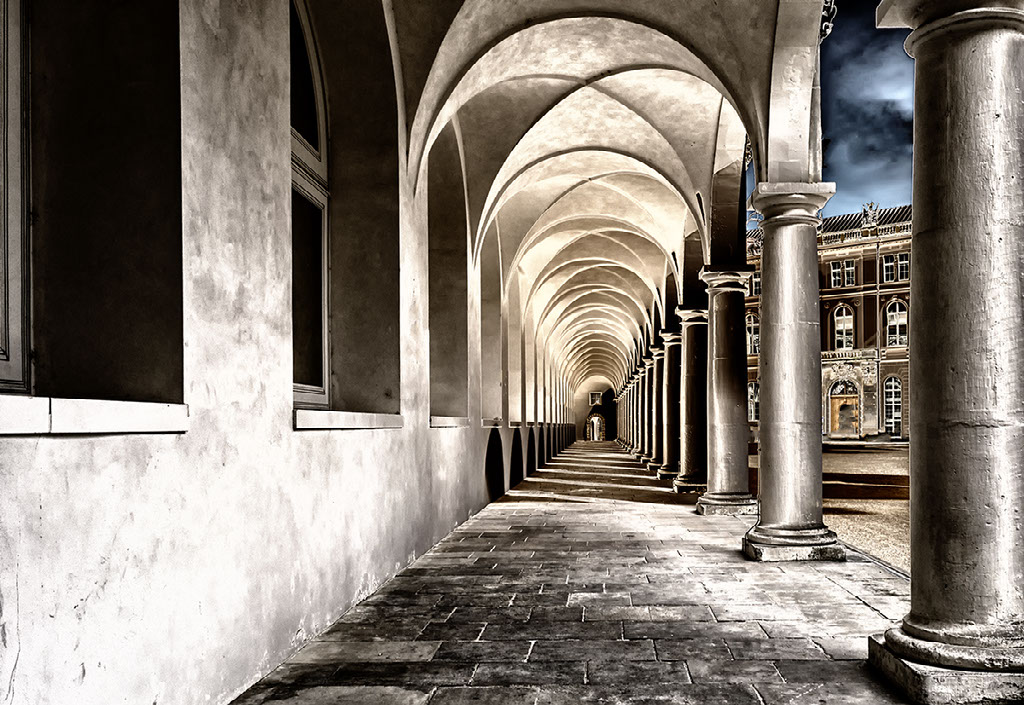 The Sexual State answers crucial questions other books won't even raise, such as:
Did the Sexual Revolution just sweep through society like a mindless force of nature? Or did powerful people actively promote it?
Why is the sexual revolutionary propaganda so relentless and increasingly bizarre?
Do children have rights to be born into an intact family with parents who stay together for life?
Does contraception prevent abortion, or fuel it?
Are men and women really different? Does it matter?
You must read this book if:
You're a divorce survivor – either a spouse or a child.
You've been exploited by the hook-up culture.
You refuse to be silenced by sexual radicals.
You're fed up with being called a bigot.
You want to replace the Sexual State with a Civilization of Love.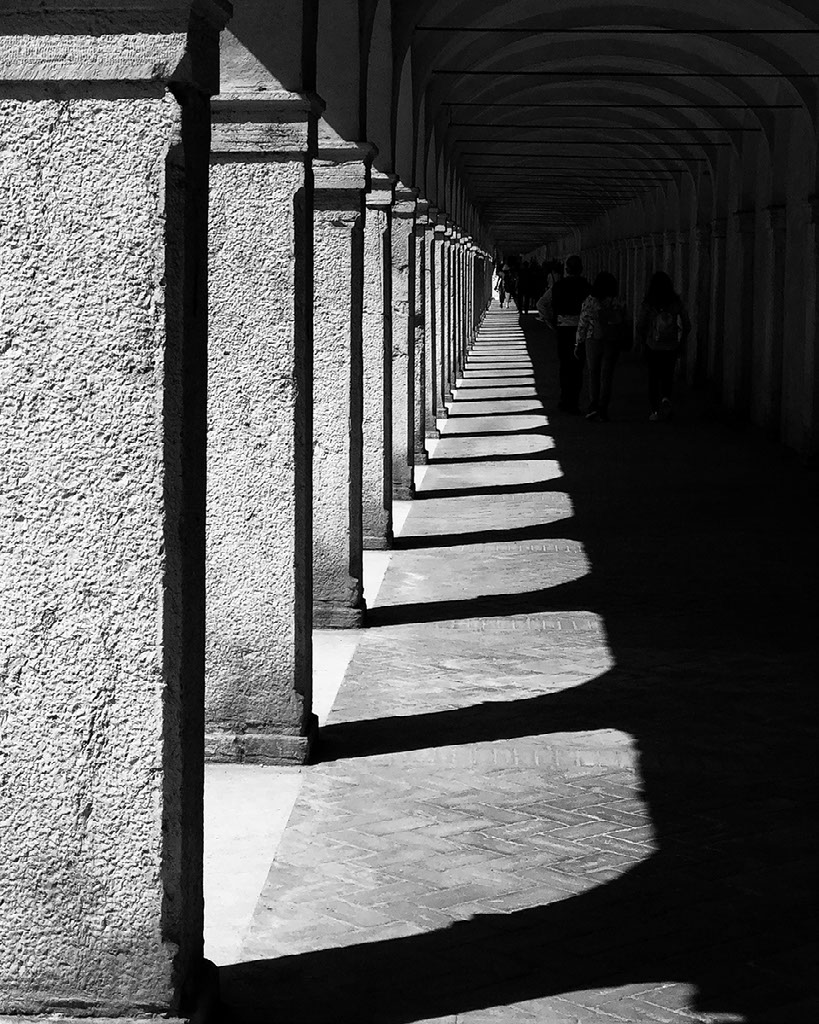 Only Dr. Jennifer Roback Morse could write this book.
Founder and President of The Ruth Institute, Morse has a passion for helping people recover from the consequences of the Sexual Revolution.
Reserve My Copy